---
Versión en español después de la foto
---
I spoke to Grist Fix about one of my predictions on food systems for 2020. You can check all the other predictions here. You may already know it, but it's worth mentioning that I am from the same town as Walter Mercado. SO, there is a high chance my prediction becomes reality.
[One thing] that I expect is more attention on farmer voices, on people who are doing community-based food systems and food sovereignty projects.

I see more engagement of different sectors to bring their voices forward, to create platforms for voices to be heard. For example, this year, we had a group of small farmers — who are mostly not recognized by the Puerto Rico Department of Agriculture — [hold] a press conference on how different programs, especially funds from FEMA for Hurricane Maria, were not being distributed equally. Many small farmers across rural Puerto Rico don't have access to those funds. You have the Puerto Rican Farmers Association going to the Capitol and talking about that. You have others bringing attention to how the relationship with the U.S. generates inequality and more suffering.
So I see more engagement from different communities in bringing their voices forward. People are more empowered, but tired of those persisting inequities. And I think there are more community-built platforms for people to come together and bring visibility to those overlooked or ignored issues.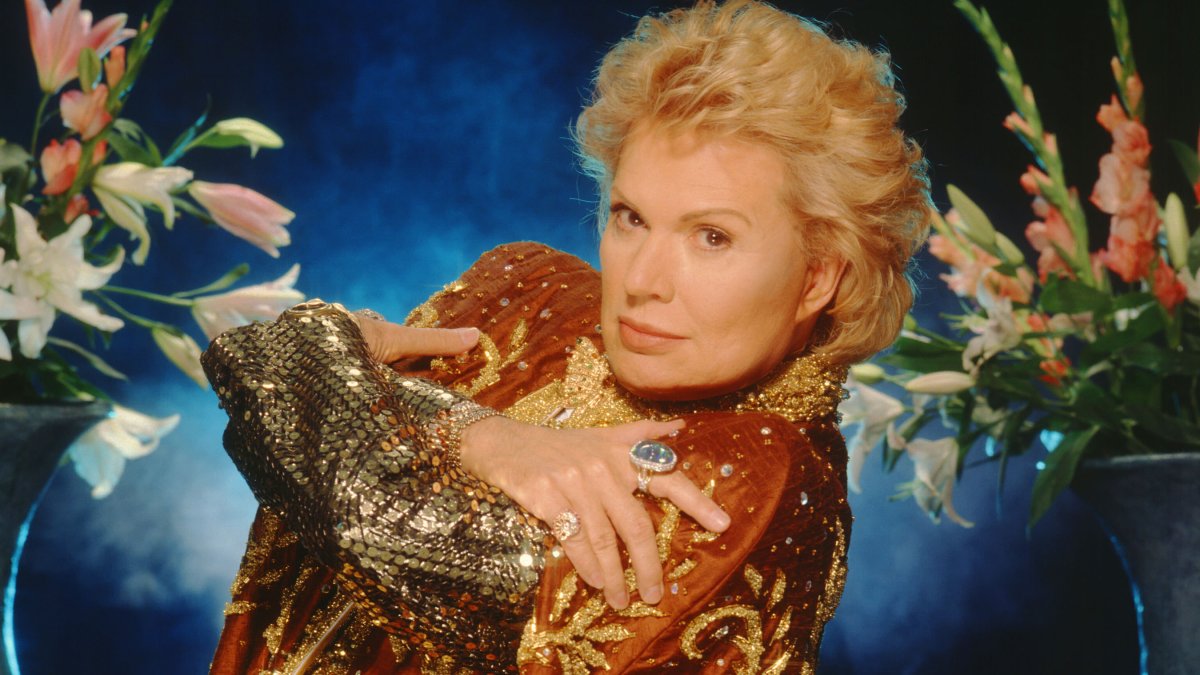 Traducción por Google TRanslate porque ando vago:
"
[Una cosa] que espero es que se preste más atención a las voces de los agricultores, a las personas que realizan proyectos de sistemas alimentarios comunitarios y soberanía alimentaria.

Veo un mayor compromiso de diferentes sectores para hacer avanzar sus voces, para crear plataformas para que las voces sean escuchadas. Por ejemplo, este año, tuvimos un grupo de pequeños agricultores, que en su mayoría no son reconocidos por el Departamento de Agricultura de Puerto Rico, [celebraron] una conferencia de prensa sobre cómo los diferentes programas, especialmente los fondos de FEMA para el huracán María, no se estaban distribuyendo. igualmente. Muchos pequeños agricultores en las zonas rurales de Puerto Rico no tienen acceso a esos fondos. Tienes a la Asociación de Agricultores de Puerto Rico yendo al Capitolio y hablando de eso. Hay otros que llaman la atención sobre cómo la relación con los EE. UU. Genera desigualdad y más sufrimiento.
Por eso veo más participación de las diferentes comunidades para hacer avanzar sus voces. Las personas están más empoderadas, pero cansadas de las desigualdades persistentes. Y creo que hay más plataformas creadas por la comunidad para que las personas se reúnan y den visibilidad a los problemas pasados ​​por alto o ignorados".